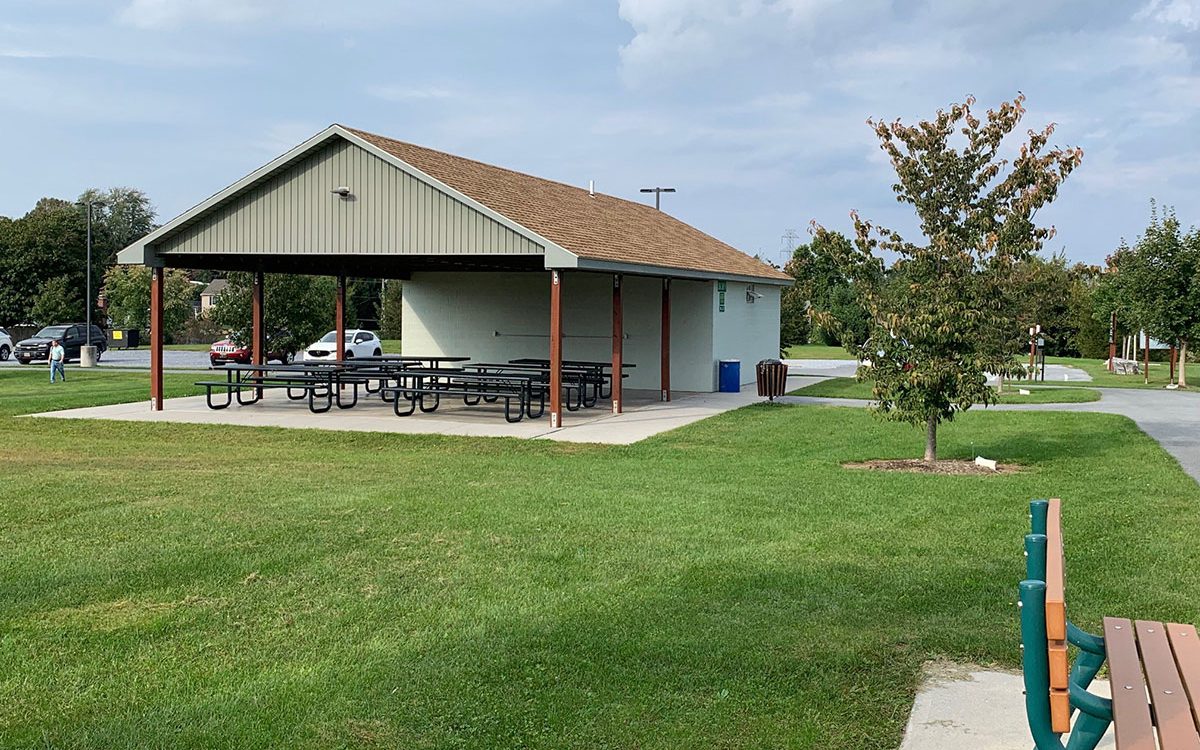 ---
PAVILION RENTAL FEE SCHEDULE
Pavilions with Full Kitchen Amenities 
Saturday, Sunday, & Holidays
Up to 100 people – $125
101 people and up – $175
Weekdays (Monday – Friday) 8:00 am to 3:00 pm 
Up to 100 people – $50
101 people and up – $75
Weekdays (Monday – Friday) After 3:00 pm 
Up to 100 people – $80

101 people and up – $110
Open Air Pavilions
Saturday, Sunday, & Holidays          w/o Electric            w/ Electric (Lenni)
All day                                            $50                          $75
Weekdays (Monday – Friday) 
8:00 am to 3:00 pm                    $25                         $50
After 3:00 pm                               $40                         $65
* Any rental for "NO electric" cannot be changed to "WITH electric (if not done during business hours prior to the day of the rental) unless the renting party is willing to pay the difference in fee between non-electric and electric AND the 3-hour minimum call out time for the Township employee to return to the rental pavilion at the listed WAGE rate in the Township Fee Schedule.
The fees listed above include the use of the pavilion and shared use of the recreational areas and bathroom facilities.  Please note authorized Township recreational programs have priority for sports field use.
Please supply your own hand soap.  Electric hand dryers are located in the restrooms.

Fees are subject to change.
NO REFUNDS ISSUED
---
Complete and return to the Township Office with payment in full to complete reservation.
FORM AND PAYMENT MUST BE RECEIVED WITHIN 10 BUSINESS DAYS OF REQUEST TO CONFIRM DATE.
---