North Lebanon Township has been a mandated recycling community since the beginning of Act 101 in the late 1980's. Since then the Township has made provisions for the recycling of aluminum, steel, & bi-metallic cans, clear, brown, & green glass, and plastic bottles via curbside collection by your hauler, newspaper, corrugated cardboard, office grade paper, magazines/glossy print, yard waste, and retired flags via drop off here at the Township. The Township has been awarded over $1,000,000 in state recycling grants to fund the recycling program and is one of the top five recycling communities in Lebanon County.
Recycling Coordinator, Bonnie Grumbine, is a Certified Recycling Professional and is available to answer any questions you may have about recycling. She is also available to speak to community organizations and classrooms within the Township about the importance of recycling.
Thank you North Lebanon Township Residents! Together we make recycling work!
---
Kudos and congratulations to LuAnn Horn and Kathy Redinger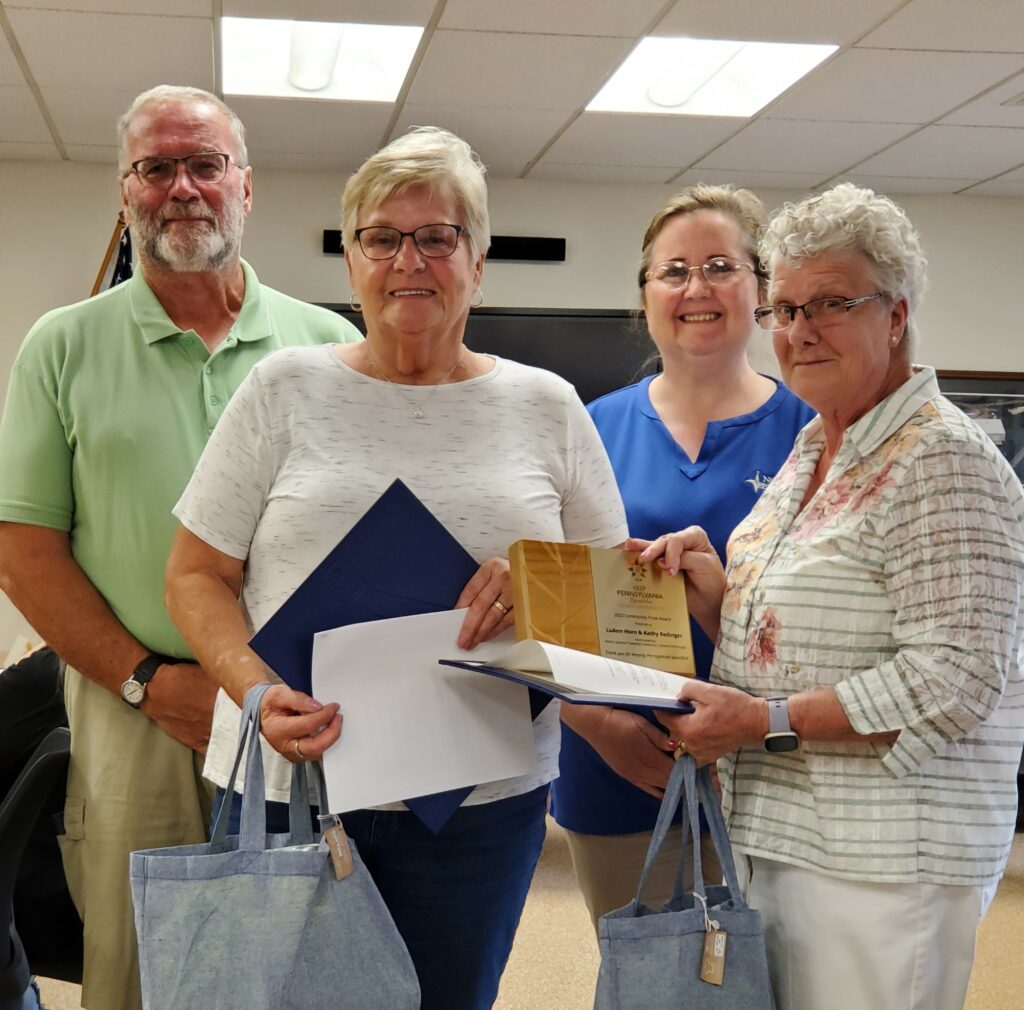 Kudos and congratulations to LuAnn Horn and Kathy Redinger, fondly known as the "Litter Ladies" for their countless volunteer hours patrolling and pick-up of high litter areas in North Lebanon Township and surrounding municipalities. In appreciation, the Litter Ladies were presented with the KPB Community Pride award at the June 6 GLRA meeting.
---
Mulch Delivery Loads Available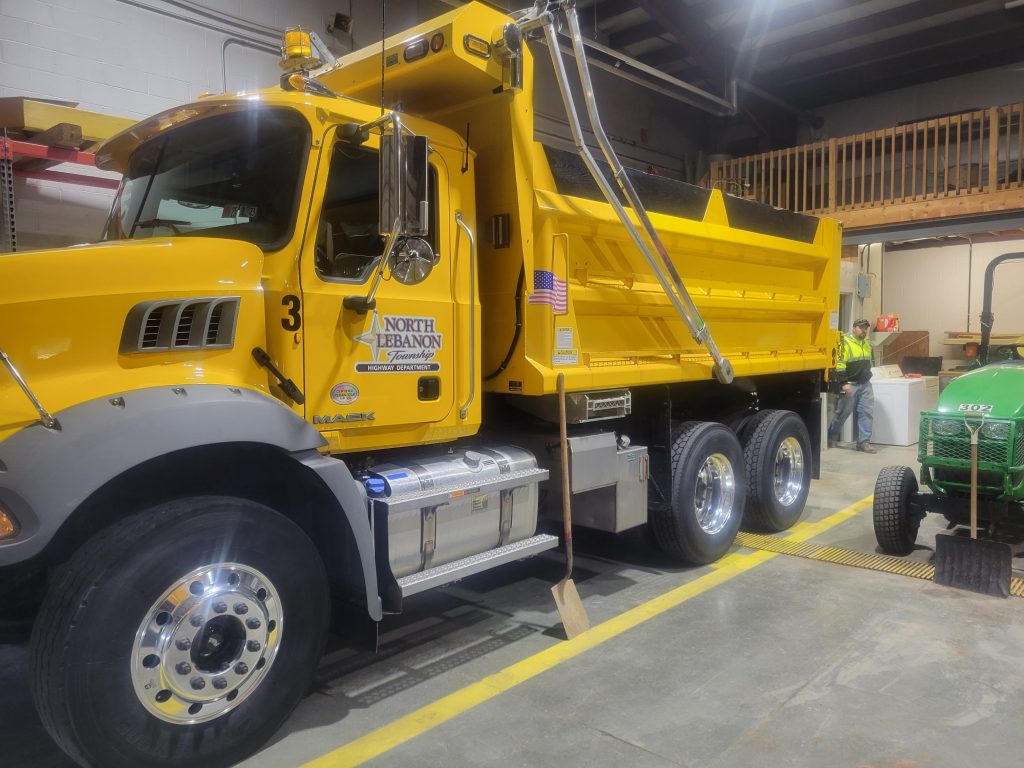 Large Load – $80
Approx 15 cubic yards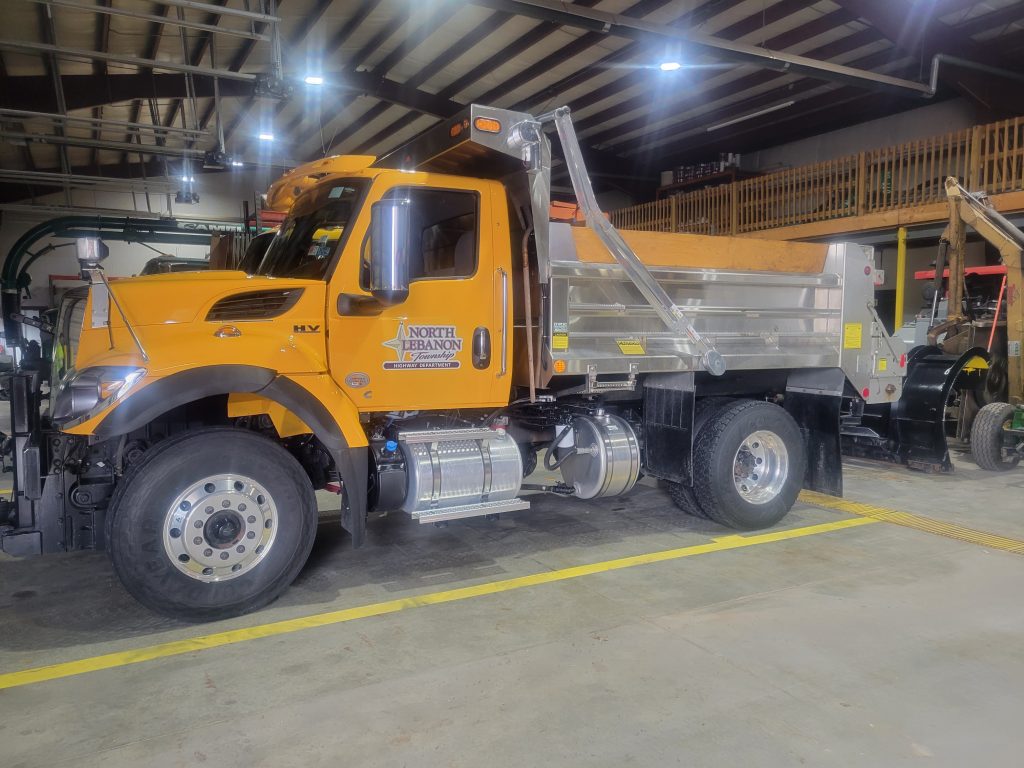 Med Load – $65
Approx 8 cubic yards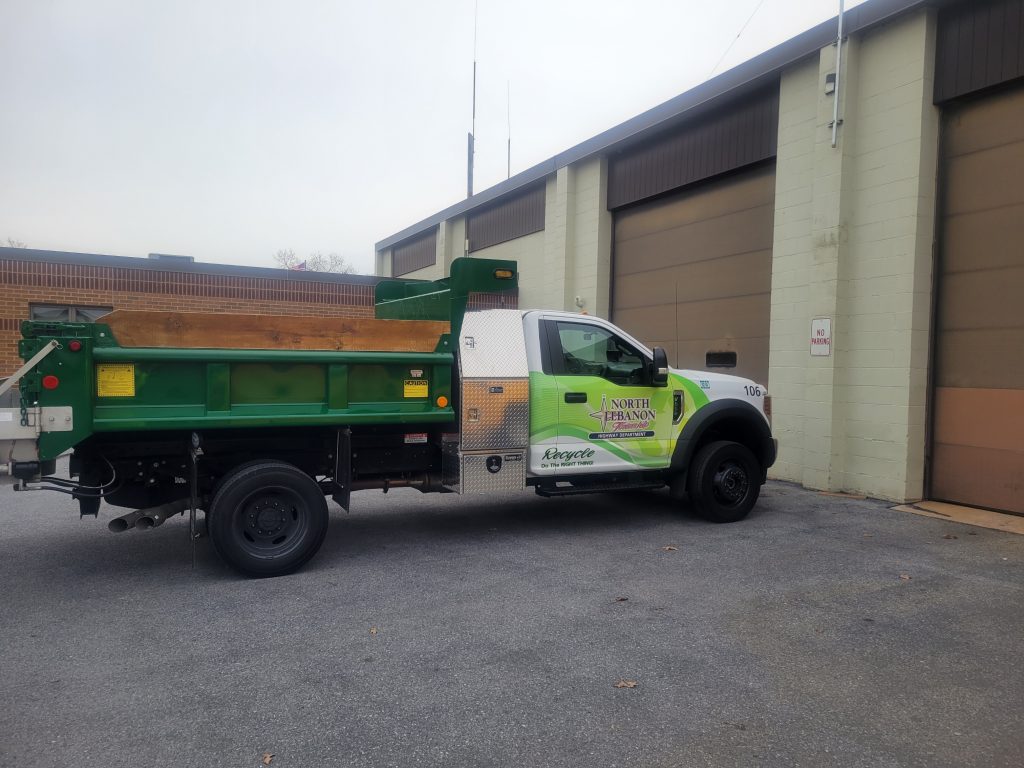 Small Load – $45
Approx 5 cubic yards
Stop by the Township Office to order a delivery. All deliveries must be paid in full at time of order. Deliveries will only be made during normal Township business hours.
---
---
GLRA Battery Recycling Program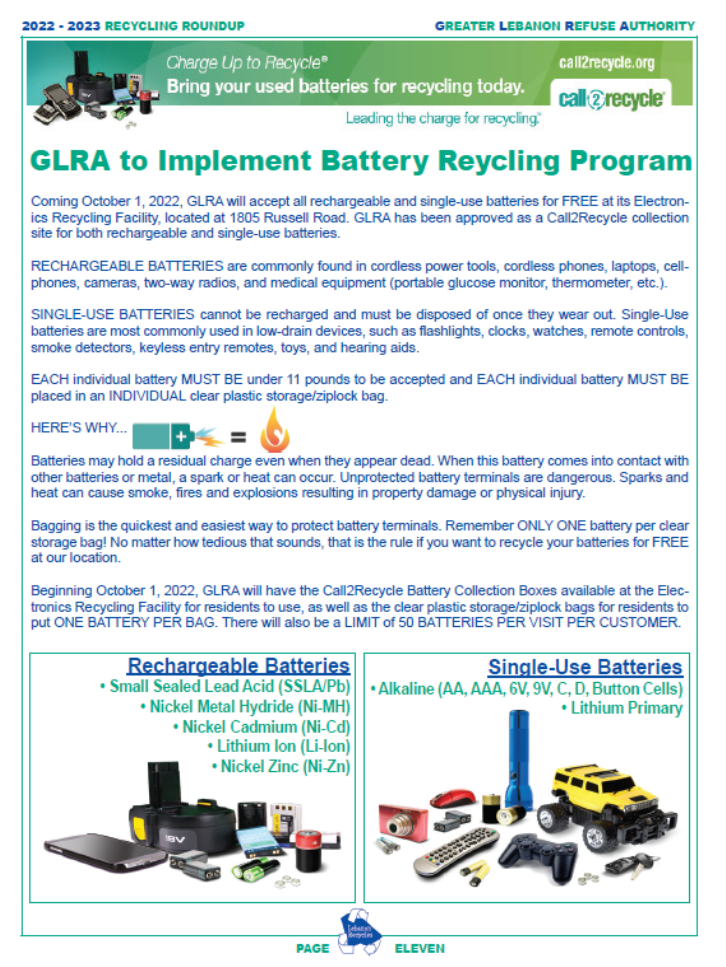 ---
NLT Residents…
follow these guidelines to RECYCLE RIGHT!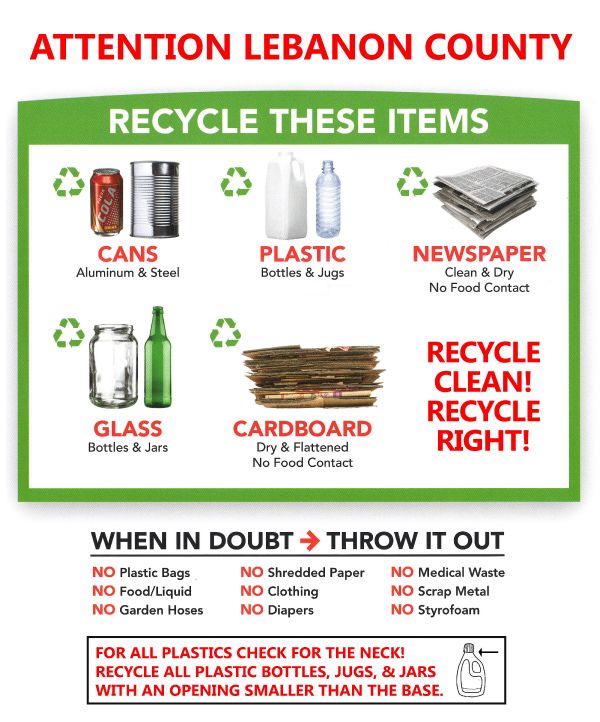 ---
One Less Bag Makes a Difference!
Did you know that the average American household uses approximately 900 plastic bags in one year?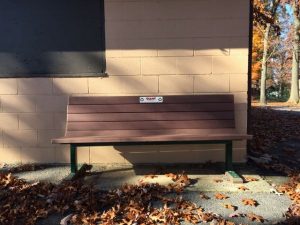 This bench, made from recycled plastic grocery bags, was donated by Giant on Earth Day as part of their Bags to Benches Program and is now located at the tennis court. Thank you Giant!
Giant Food Stores needs your old plastic grocery bags!!! Containers are available in the vestibules of all Giant stores to recycle these bags as part of its Bags to Benches program. We are partnering with Giant to collect plastic grocery bags by returning them to a local store. Giant will donate one or more park benches to our local parks to help beautify our community. Since 1997, Giant has donated more than 1300 park benches to fire departments, churches, schools, parks, and libraries to help beautify local communities.